News and Events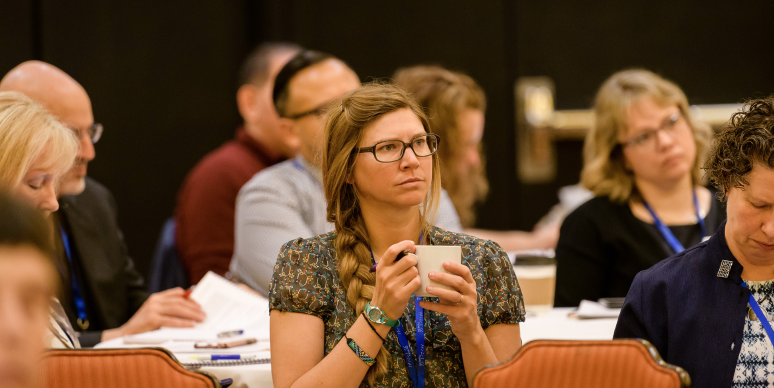 AFB Leadership Conference (AFBLC)
We hope you found the 2019 AFB Leadership Conference to be inspiring, invigorating, and informative! Save the date for next year: March 26-27, 2020.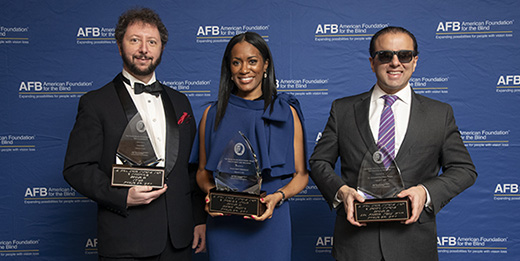 Helen Keller Achievement Awards
Join us in celebrating the 2019 honorees: Amazon, Northrop Grumman, and Lt. Governor Cyrus Habib.
Quick Links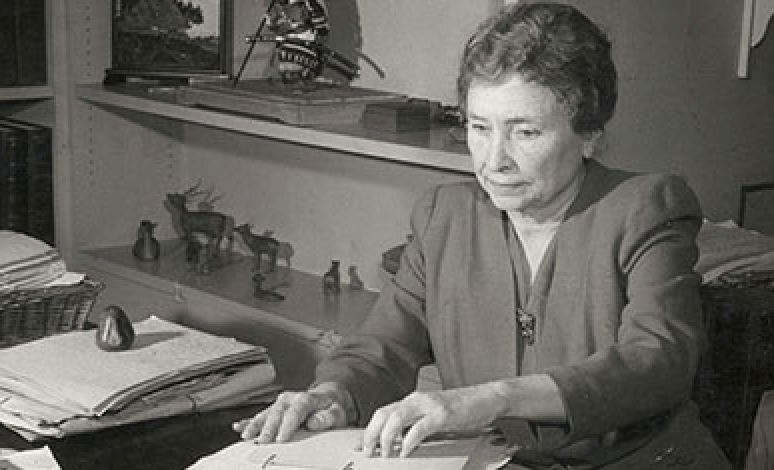 Read the latest issues of AFB's publications
Whether it's technology news, research reports, or advocacy in action, AFB's publications keep readers up-to-date on the field of blindness and low vision.

Expanding Possibilities
Learn more about AFB's new strategic direction.