News and Events
Reflecting on a Year of COVID
It has been over a year since the United States made an almost overnight shift in how our children are educated. The AFB research team wants to gather reflections as the 2020-2021 school year comes to an end.
AFB Centennial Celebrations
We've been changing the world for 100 years—be part of what the future holds!
Quick Links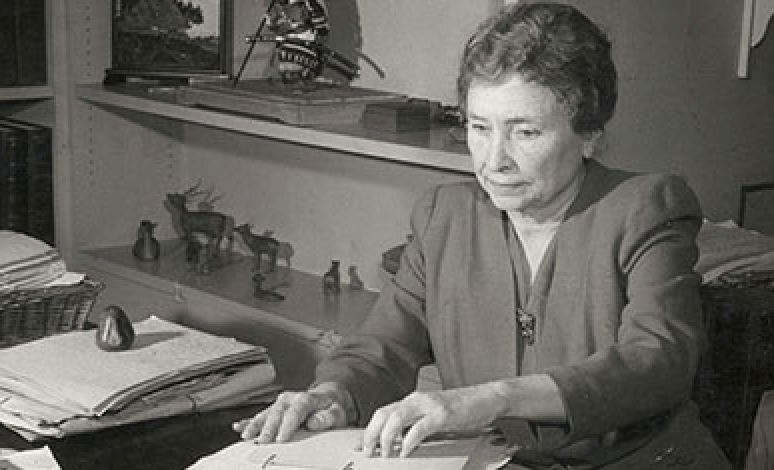 Read the latest issues of AFB's publications
Whether it's technology news, research reports, or advocacy in action, let AFB keep you up-to-date on blindness and low vision.

Expanding Possibilities
Learn more about AFB's new strategic direction.