The American Foundation for the Blind thanks our sponsors, whose generous contributions ensure each annual Leadership Conference is a success.
JPMorgan Chase & Co., Platinum Sponsor and Reception Sponsor

Hewlett Packard Enterprise (HPE), Leadership Track Sponsor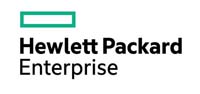 Delta Gamma Foundation, Delta Gamma Fellows Sponsor and a sponsor of every Leadership Conference since 1986
Facebook, Gold Sponsor

Google, Gold Sponsor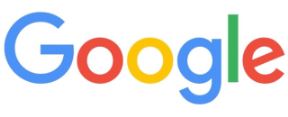 Lee Hecht Harrison, Gold Sponsor
Vanda Pharmaceuticals, Gold Sponsor.

Microsoft, Silver Sponsor

APH, Bronze Sponsor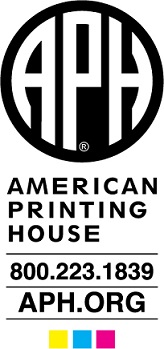 Sprint, Bronze Sponsor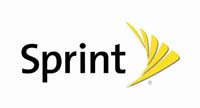 The Aging Track is sponsored in part by the National Research and Training Center (NRTC) on Blindness and Low Vision at Mississippi State University, Older Individuals Who are Blind Training and Technical Assistance Center, U. S. Department of Education RSA Grant #H177Z150003.
Verizon, Conference Sponsor

Walmart, Conference Sponsor

Aira, Conference Sponsor

AT&T, Conference Sponsor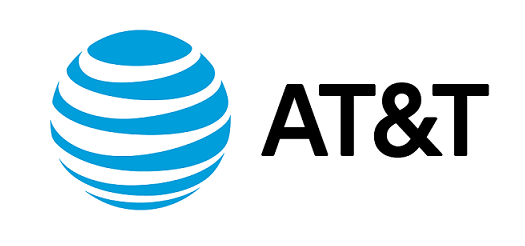 Canon, Conference Sponsor

Oath, Inc., Conference Sponsor

National Industries for the Blind, Conference Sponsor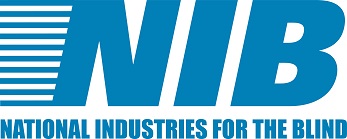 T-Mobile, Conference Sponsor

HumanWare, Conference Sponsor