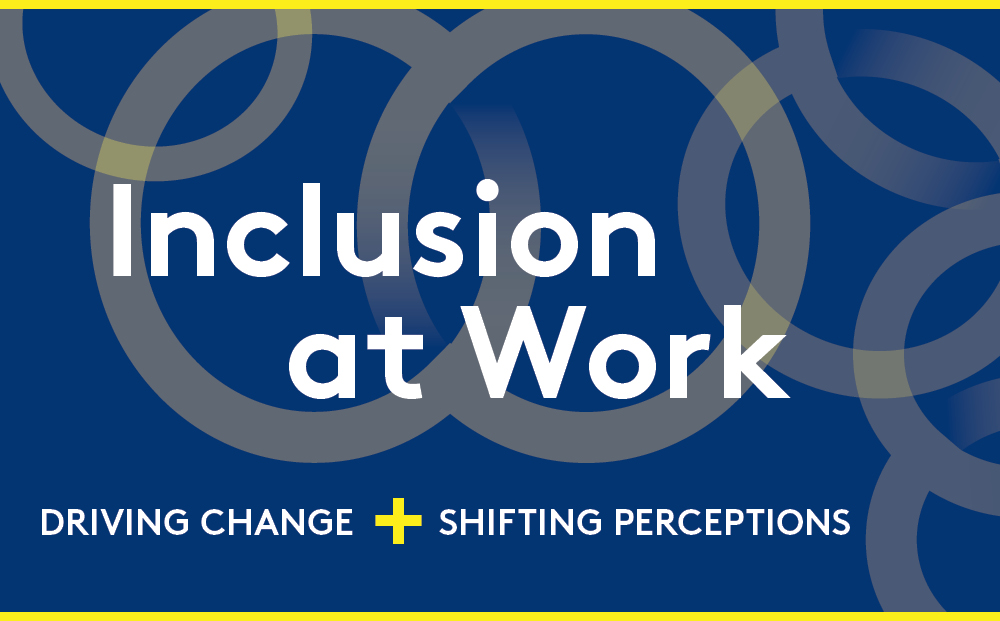 The AFB Leadership Conference (AFBLC) aims to increase leadership capacity in order to create a world of no limits for people who are blind. We are committed to putting inclusion to work, which will be a major emphasis of our 2022 AFBLC.
AFBLC provides a forum in which leaders from a variety of fields—including research, technology, education, corporations, health and government organizations—have the opportunity to expand their knowledge of best practices, refine leadership skills, identify inclusion practices that work, and share concerns and strategies. The Migel Medal, Corinne Kirchner Research Award, and Llura Gund Leadership Award will be presented at the AFB Leadership Conference.
The 2022 AFBLC will be held at the Hyatt Regency in Arlington, VA. Note: the hotel has agreed to honor our group rate as long as there is space available. The rate is no longer guaranteed but is currently still available. Please reserve your room as soon as possible!
Proof of Vaccination Required
Your health and safety are important to us. We will continue to monitor the World Health Organization (WHO) and Centers for Disease Control and Prevention (CDC) recommendations and adjust our health safety protocols as necessary, but please note that proof of vaccination will be required to join us in Arlington, VA, May 2-3, 2022. While we have received several requests for vaccination exemptions, we will be unable to honor any exemptions to our stated policy. Proof of full vaccination, per CDC guidelines, is required for all participants in AFB's conferences.
Per CDC guidance, everyone ages 2 years and older should properly wear a well-fitting mask indoors in public in areas where the COVID-19 Community Level is high, regardless of vaccination status. We encourage you to wear a mask with the best fit, protection, and comfort for you.
Next
2021 Centennial Celebration