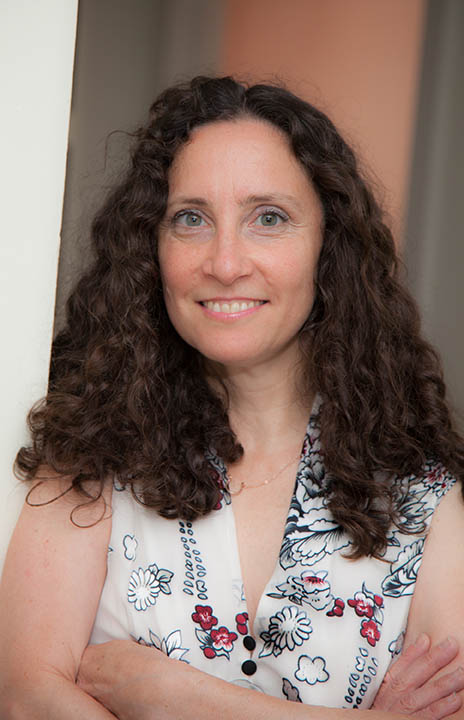 Helen Selsdon has served as the archivist for the American Foundation for the Blind (AFB) since 2002. She manages the Helen Keller Archive, the Talking Book Archive, the AFB Archive, and the M. C. Migel Rare Book collection. She serves as a grant writer and spokesperson for AFB's historical collections.
Selsdon has created four history websites: Anne Sullivan Macy: Miracle Worker, (a Webby Award Official Honoree), the Helen Keller Kids Museum, 200 Years: The Life and Legacy of Louis Braille, and the AFB Talking Book Exhibit.
Most recently she was the project director for a National Endowment for the Humanities-funded initiative to digitize and make accessible a large portion of the Helen Keller Archive. Selsdon coordinated the work, including AFB's efforts to pioneer an online digital archive that can be a model of accessibility for other repositories: the Helen Keller Archive. On the heels of completing this project in December 2017, AFB was awarded a second grant to digitize the press clippings and scrapbooks in Helen Keller's Archive.
Prior to her work at AFB, Selsdon worked as an archival consultant and created archival collections for organizations as diverse as Pfizer pharmaceutical company, the Chapin School for Girls, and a private family collection in Manhattan. Selsdon first became interested in archival work in 1988 when she worked as an assistant to the archivist at the School of Oriental and African Studies at the University of London in London, England.
Selsdon holds a bachelor's degree in Fine Arts, Painting, from Camberwell School of Art, London, U.K., and a master's degree in Medieval History and certificate in Archival Management from New York University.
Expertise: Helen Keller, Archival Management and Exhibits
Please email communications@afb.org to request an interview with Helen.
Next
Dr. Arielle Silverman, Research Specialist