03/13/2020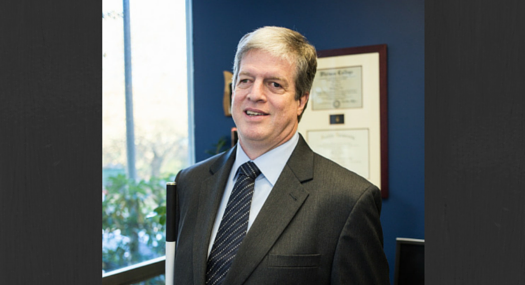 Dear Friends:
I wanted to take a moment to thank you. After making the decision earlier this week to cancel our events, we received an outpouring of positive messages and support from so many of you. Your kindness and understanding at this time mean more than we can express.
Our community has always been strong and incredibly generous, but this week, we were reminded of just how strong our bonds are. From those of you who donated your registration fees and gala tickets back to us, to our longtime sponsors who reached out to ensure their sponsorship could be used to offset our expenses and to fund the transition of some conference content to a virtual format, we cannot thank you enough.
Believe me when I say every kind note, every offer to make a presentation available, every donation, and every phone call has been gratefully received. We are truly humbled, and we are honored to have you as friends and supporters.
My warmest regards,

Kirk Adams
Special Thanks to Our Sponsors
---
Leadership Track Sponsor
Platinum Sponsors
Horizon Therapeutics
JPMorgan Chase & Co.
Gold Sponsors
American Printing House for the Blind
Delta Gamma Foundation
Google
The J. Willard and Alice S. Marriott Foundation
Lee Hecht Harrison
Northrop Grumman
Vanda
Verizon and Verizon Media
Bronze Sponsors
Conference Sponsors
AT&T
Charter Communications/Spectrum
CTIA
Facebook
The National Research and Training Center on Blindness and Low Vision (NRTC) and The Older Individuals who are Blind Technical Assistance Center (OIB-TAC) at Mississippi State University
Senergy Medical
SIRVA
T-Mobile
Tracfone

Gala Sponsors
Patrons
Challenger, Gray and Christmas
IBM
UPS Foundation

VIP
Anthem
P&G
Pedro Alfonso, AFB Board of Trustees
PwC
Willis Towers Watson
Ad Sponsor