News and Events
Introducing the Blind Leaders Development Program
Help AFB usher a new generation of blind leaders into today's workforce by increasing upward mobility and creating meaningful relationships.
AFB is on BuzzFeed!
In light of October as National Disability Employment Awareness Month, we wanted to spread awareness of some truly great leaders who are blind or visually impaired, that audiences might not be so familiar with.
Quick Links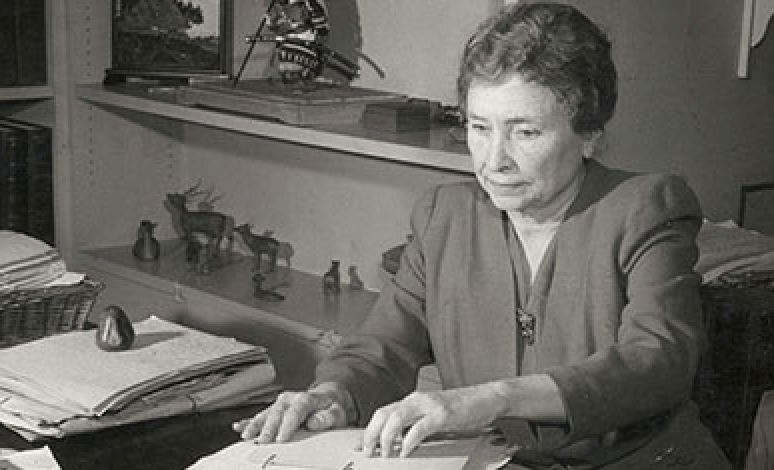 Read the latest issues of AFB's publications
Whether it's technology news, research reports, or advocacy in action, AFB's publications keep readers up-to-date on the field of blindness and low vision.

Expanding Possibilities
Learn more about AFB's new strategic direction.