News and Events
AFB President and CEO Pens Op-ed for Seattle Times
Dr. Kirk Adams chronicles his own employment journey and the frustrations he experienced of prospective employers not understanding the full potential of a job candidate with a disability.
AFB Is on BuzzFeed!
In light of October as National Disability Employment Awareness Month, we wanted to spread awareness of some truly great leaders who are blind or visually impaired, that audiences might not be so familiar with.
Quick Links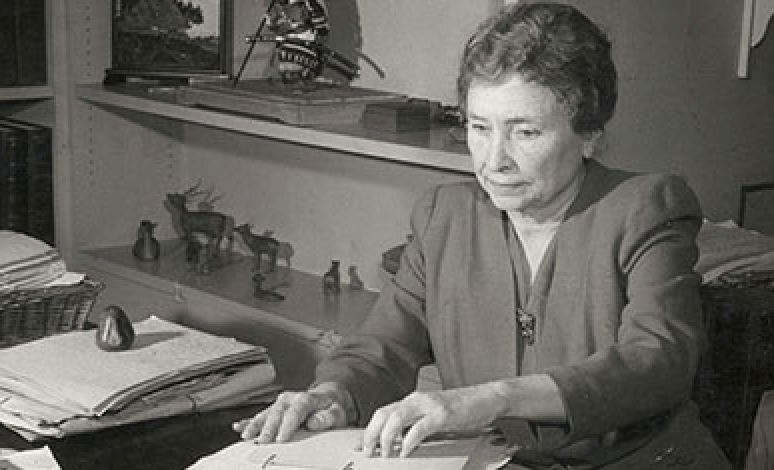 Read the latest issues of AFB's publications
Whether it's technology news, research reports, or advocacy in action, let AFB keep you up-to-date on blindness and low vision.

Expanding Possibilities
Learn more about AFB's new strategic direction.