News and Events
Blind Leaders Development Program
The AFB Blind Leaders Development Program is creating more opportunities for individuals who are blind or have low vision to engage in leadership roles, creating a positive, upward trend in the employment rate of people with visual impairments.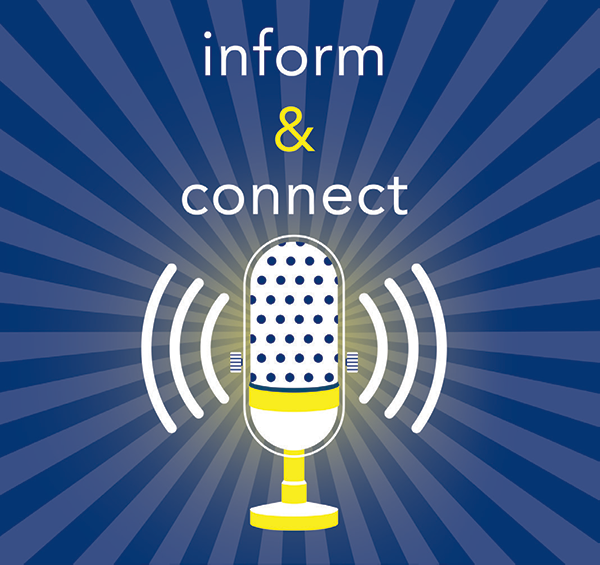 Inform and Connect
Welcome back to another season of the Inform & Connect podcast, a production of the American Foundation for the Blind. Inform & Connect offers interviews and insights with leaders changing perceptions of people who are blind or have low vision.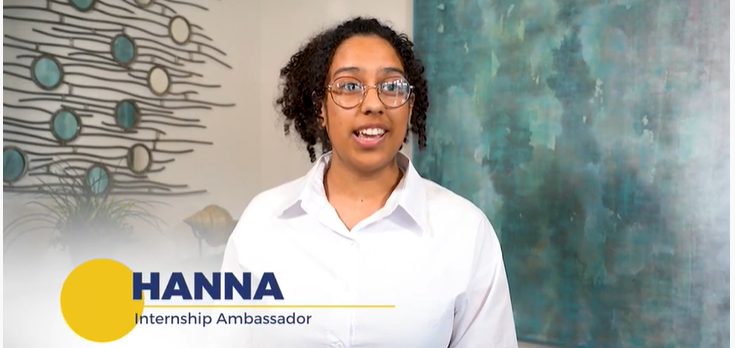 Introducing the AFB Talent Lab
The AFB Talent Lab is an innovative new education experience with the goal of closing the accessibility skills gap.
Quick Links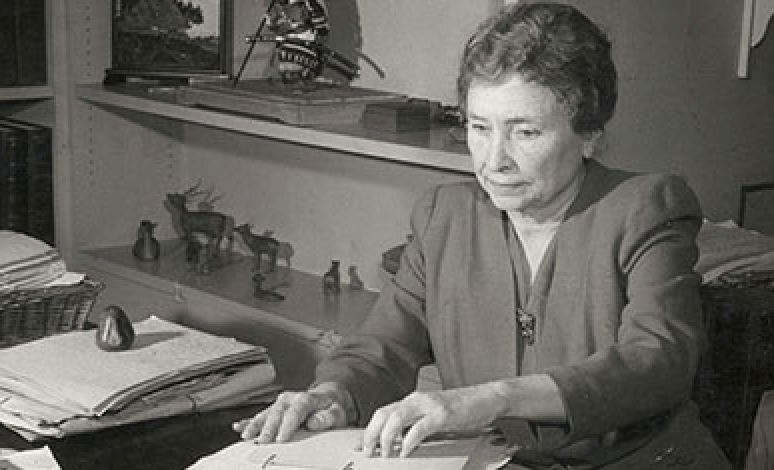 Read the latest issues of AFB's publications
Whether it's technology news, research reports, or advocacy in action, let AFB keep you up-to-date on blindness and low vision.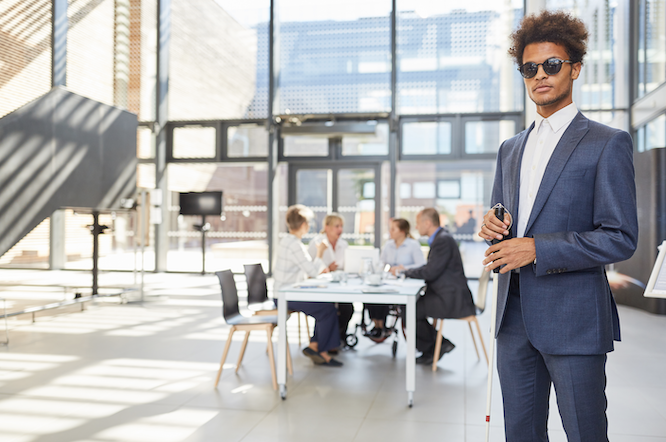 Steps for Success: Hiring, Onboarding, and Retaining People Who Are Blind or Have Low Vision
In response to AFB's study last year on the challenges job seekers who are blind or have low vision face toward closing the opportunity gap, our Public Policy & Research Institute has prepared a helpful toolkit for HR professionals and hiring managers.