News and Events
Virtual AFB Leadership Conference 2020
Like so many other organizations, AFB is moving its events online to protect our community as the world battles the COVID-19 pandemic. We're beginning with key sessions from the 2020 AFB Leadership Conference, which will now be hosted as a mini virtual event.
Community Resources
AFB staff and AccessWorld contributors are pulling together resources to support our community during the coronavirus disease (COVID-19) outbreak. These posts address online learning for students and adults, work-from-home solutions, accessible social gaming, staying connected with others digitally, home fitness resources, and more.
Quick Links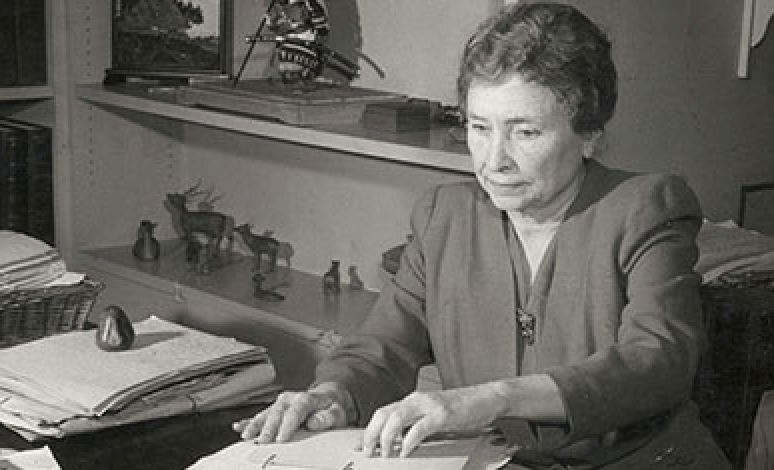 Read the latest issues of AFB's publications
Whether it's technology news, research reports, or advocacy in action, let AFB keep you up-to-date on blindness and low vision.

Expanding Possibilities
Learn more about AFB's new strategic direction.