News and Events
Apply to Join the AFB Talent Lab
The AFB Talent Lab aims to meet the accessibility needs of the tech industry – and millions of people living with disabilities – through a unique combination of hands-on training, mentorship, and consulting services, created and developed by our own digital inclusion experts.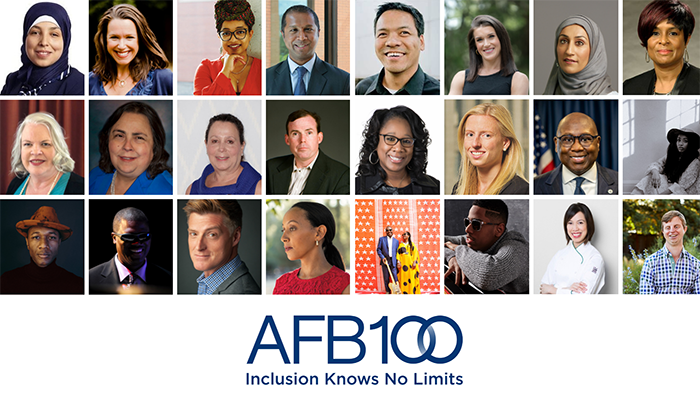 AFB Centennial Celebrations
We've been changing the world for 100 years—be part of what the future holds!
Quick Links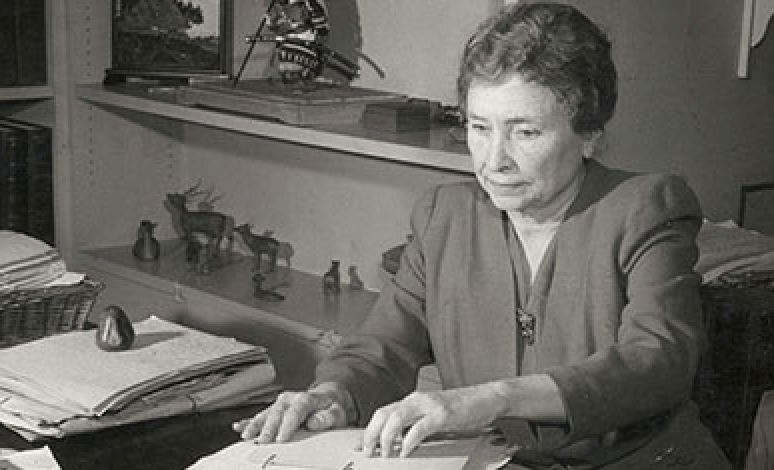 Read the latest issues of AFB's publications
Whether it's technology news, research reports, or advocacy in action, let AFB keep you up-to-date on blindness and low vision.

Inclusion at Work
Learn more about AFB's bold new workforce inclusion initiatives.