News and Events
Seeking Participants for Transportation Survey
Help us to identify best practices, challenges, and solutions for transportation services for seniors with vision loss across the country.
Partnering with the Cabell Huntington Hospital Foundation to Research Hospital Quality for Blind Patients
AFB and the Cabell Huntington Hospital Foundation received a $77,000 grant from the James H. and Alice Teubert Charitable Trust to conduct research on the access to quality care for hospital patients who are blind or visually impaired.
Quick Links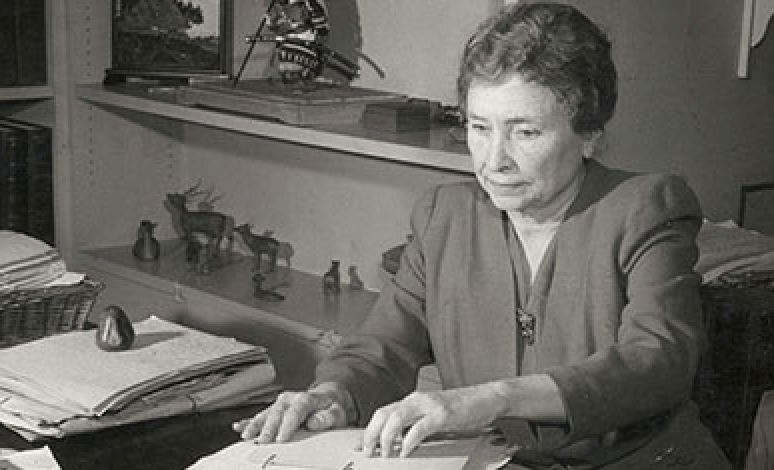 Read the latest issues of AFB's publications
Whether it's technology news, research reports, or advocacy in action, AFB's publications keep readers up-to-date on the field of blindness and low vision.

Expanding Possibilities
Learn more about AFB's new strategic direction.