Featured Articles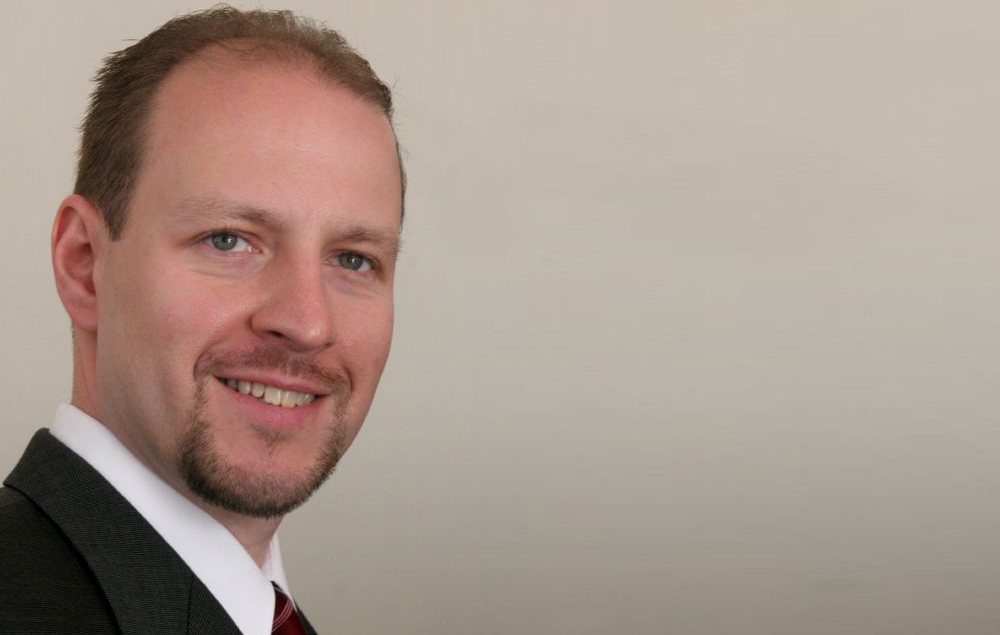 Editor's Page
The latest in access technology to get you back to school.
Find Answers to Questions About Pursuing Higher Education
Answers to frequently asked questions (FAQs) related to the pursuit of higher education for people with visual impairments. The information is geared toward students, but parents, teachers, and rehabilitation counselors will benefit from the material as well.
Get a Handle on Word Formatting Before You Head Back to School
The author's step-by-step approach to many of Word's advanced features will be helpful for students and non-students alike, though many features are not covered.
Device and App Reviews
Get a Wide Range of Products Delivered to your Home
A look at the accessibility of an app and website called Shipt, which allows you to have shopping delivered to your door from a number of different local stores.
Compare Two Popular Notetakers
Notetakers from HumanWare and HIMS Inc. are Google certified and support third party apps, though your mileage may vary depending on which apps you use.
Take Your Audio Description With You
Not only does the ActiView app provide audio description for people who are blind, but it includes other functions such as closed captioning and amplified audio.
New and Notable
AW Responds to Readers and Revisits the Jitterbug Flip
In response to negative reports from readers regarding the Jitterbug accessible cell phones, AccessWorldinvestigates the extent of the reported issues and aims to determine if these phones can be recommended to those with vision loss.
Get Up to Speed on Apple's 2019 Developers Conference
Details on the advances that were announced at the Apple 2019 World Wide Developers Conference for various apple products including iOS, Mac OS, and developer tools.
Learn About New Accessibility Efforts from Proctor & Gamble
A tiny modification that will help people who are blind with orientation and identification, and the latest addition to the Be My Eyes "Specialized Help" page.
In Every Issue
AccessWorld News
News on awards, fellowships, and funding related to accessibility for people with visual impairments.
Dear AccessWorld Editor...