Featured Articles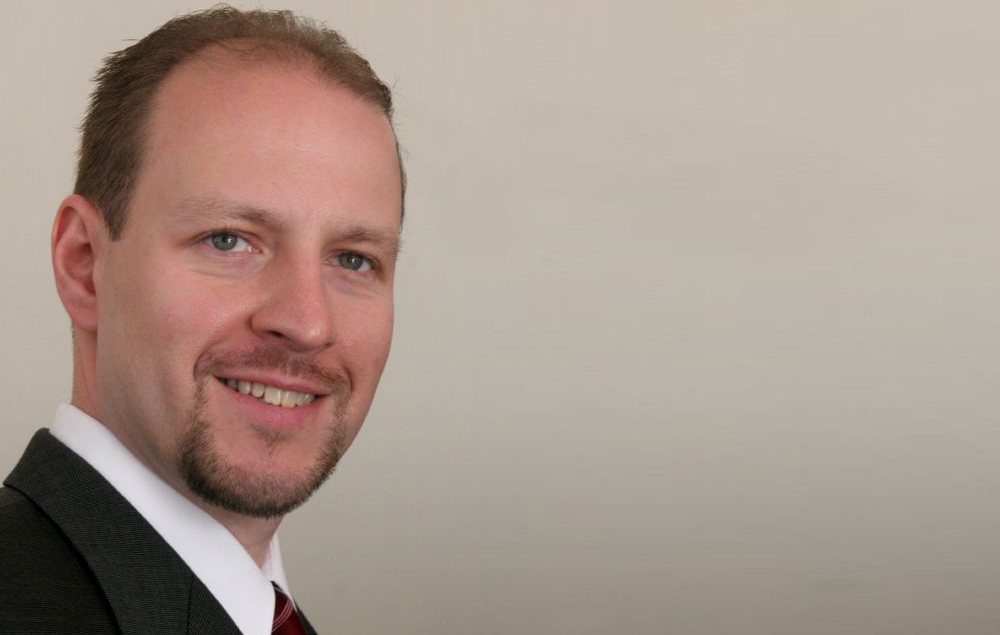 Editor's Page
We've been increasing our coverage of business and employment topics in order to help readers identify the best technology to start and maintain their careers.
Learn About the Latest Indoor Navigation Company
The American Printing House for the Blind (APH) has put significant effort into expanding access to accurate indoor navigation for people with visual impairments. This article takes a look at the new APH indoor navigation company, Access Explorer.
Meet a Senior Accessibility Manager
Petr Kucheryavyy is bright, articulate, soft-spoken, and charismatic. He is passionate about sharing his amazing life story to help other people who are blind grasp their own inner power and expand their capabilities.
Product Evaluations and Guides
Find Out if the Latest Sonos Speaker is Right for You
The Sonos One sets a new standard for smart speakers, enabling users to select which digital assistant or voice service is best for them, and offering the ability to select audio services, whether they are supported by the digital assistant or not.
Play Thaumistry, a Text Adventure Game
I highly recommend that you consider purchasing the game Thaumistry: In Charm's Way for $9.99. Although it's available on several platforms, the Windows desktop version is the only one that offers a text-only mode at startup, which makes it a pleasure to play as a blind person.
Get Into Dungeons and Dragons With New Advances in Accessibility
New advances have made it easier than ever for people with visual impairments to play Dungeons and Dragons (D&D). This article explores the game and reviews the new options available for access.
In Every Issue
AccessWorld News
An important privacy advance from Be My Eyes, a call for webinar topics from IAAP, and more.
Dear AccessWorld Editor...