Featured Articles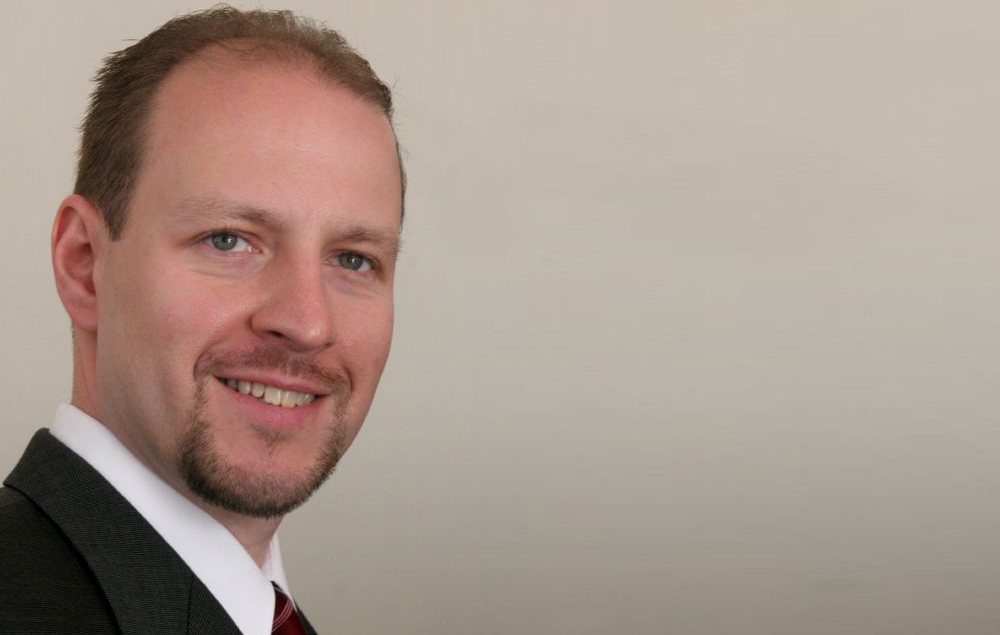 Editor's Page
Welcome to the new AccessWorld site!
The News from CSUN 2019
After nine years in San Diego, the CSUN Assistive Technology Conference traveled a few hours north for its 2019 edition. This year's event, presented at the Anaheim Marriott, featured two exhibit halls, a variety of sponsor suites, and thousands of participants seeking out the latest technology trends.
Meet a Program Manager at Microsoft
What leads one person who is blind to a job he loves? Why does he continue to be employed while other people with visual impairments do not? What are the steps that lead to success—and how can currently unemployed people with visual impairments learn from someone who has taken them?
Apps and Sites
The Latest on YouTube Accessibility
We talked with Hueiyen Tsai, Program Manager for YouTube Accessibility about using the platform as a person with a visual impairment. This article covers YouTube in general and describes its layout and some of its most perplexing features before offering resources that might make your YouTube video watching more accessible.
Two Job Search iOS Apps
Thanks to job search apps, it has become much easier to look for employment. You no longer need to wait for the newspaper's Want Ads section to see what positions are available. Now you can search for employment opportunities from the comfort of your smartphone.
Four Popular Food Delivery Apps
The category of food delivery apps keeps expanding, promising just about any food imaginable delivered within the hour. This article looks at four of the most popular meal delivery apps and services, each of which lets you order from a variety of restaurants.
Product Reviews and More
Two Phones for Seniors and People with Low Vision
AFB first reviewed the senior- and low-vision friendly Jitterbug cell phone offerings from GreatCall in 2007. In this article, we review the latest flip-phone offered by the company as well as their Android smartphone, which has been modified to be easier to use by seniors and those with vision loss.
An Accessible, Talking Glucose Meter
I find the FreeStyle Libre talking glucose meter to be a life-changing product. I hope that Abbott Labs can work with the blind community to make this great product even better by improving the accessibility of the app and creating talking glucose meters for those who do not use a smartphone.
AccessWorld News
AFB applauds the introduction of the Access Technology Affordability Act, BeMyEyes now available on Android, and more.
Get Connected
Dear AccessWorld Editor...