Featured Articles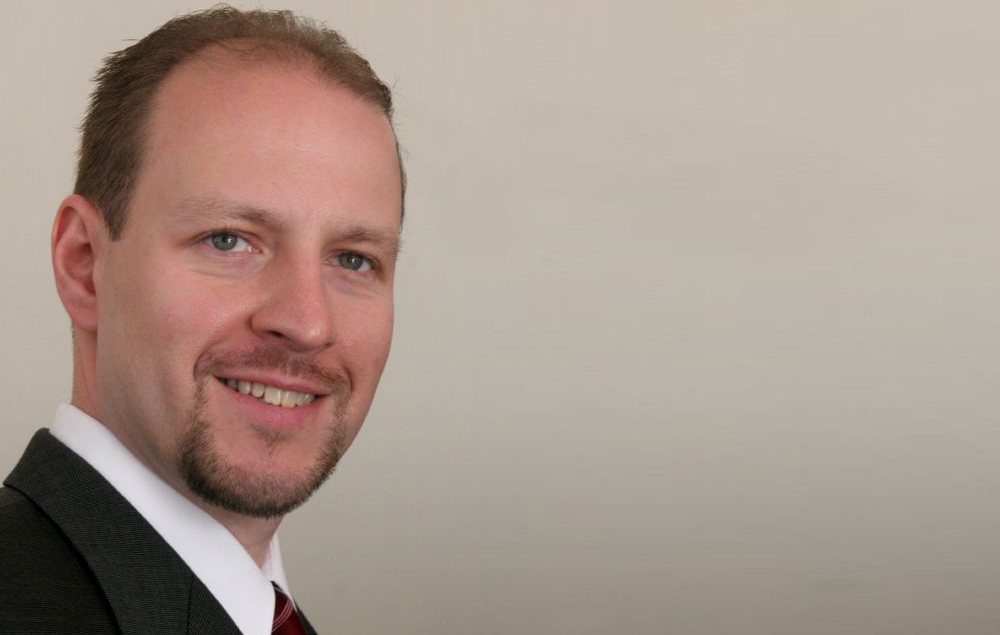 Go Back to School with AccessWorld
AccessWorld urges our student readers to take control of, and advocate for, their education. And Lee Huffman, AccessWorld Editor-in-Chief for the past decade, bids farewell.
Find Information to Empower Your Pursuit of Education
Answers to a series of questions related to the pursuit of education for people with visual impairments. The bulk of the information is geared toward students, but information for parents, teachers, and rehabilitation counselors is also included.
Make Your Work With Windows More Efficient
If you are a busy student who uses JAWS as one of your screen reading solutions, you might find that Leasey from Hartgen Consultancy is a tool you won't want to be without. In fact, if you are using another screen reader, you may find yourself switching back to JAWS just so you can use Leasey tools.
Reviews and More
Adjust Your Headset to Suit Your Environment
For many, the brand name Bose is synonymous with magnificence in audio. A Bose headset that promised not only excellent sound delivery when paired with up to eight Bluetooth devices, but also enabled the wearer to customize tuning in and tuning out to the immediate sound environment, struck me as innovative and unique.
Learn to Use—or Return to Using—Your Computer
GuideConnect comes with basic productivity applications like word processing, Web browsing, calendaring, and email, plus some great applications for learning next steps. For anyone wondering if there is an easier way to use the computer or get back to it, GuideConnect is worth a look.
Take Your Pick of Three Vintage Combat Games
This article takes a look at three games developed by David Greenwood, founder of GMA Games, that fit into a category I call "war games." Each game has a distinct appeal, but all three have elements in common that have drawn me back time and again over the years.
Reviews and More
Hear the Latest from Apple's WWDC
Apple held its Worldwide Developers Conference (WWDC) on June 22, 2020. Because of the COVID-19 pandemic, the conference was, for the first time, entirely virtual. Many new operating systems and their new features were introduced during the keynote address.
Meet a Retired Director of Rehabilitation
If there is an individual who personifies the message of the Employment Matters series, it might well be Carl McCoy. His example is a shimmering one for the rest of us.
Get Familiar with Some Currency Identification Apps
A review of four currency reader apps for iOS.
Reviews and More
Arm Yourself with Information About Hearing Loss
Even if you think this book by one of AccessWorld's longtime contributors may not apply to you, think again. With 39 percent of people ages 60–69 experiencing hearing loss and 50 percent of those over 75 in the club, you'll want to listen up.
In Every Issue
AccessWorld News
The latest in the world of accessibility technology.
Dear AccessWorld Editor...