How Do We Make Healthcare More Inclusive?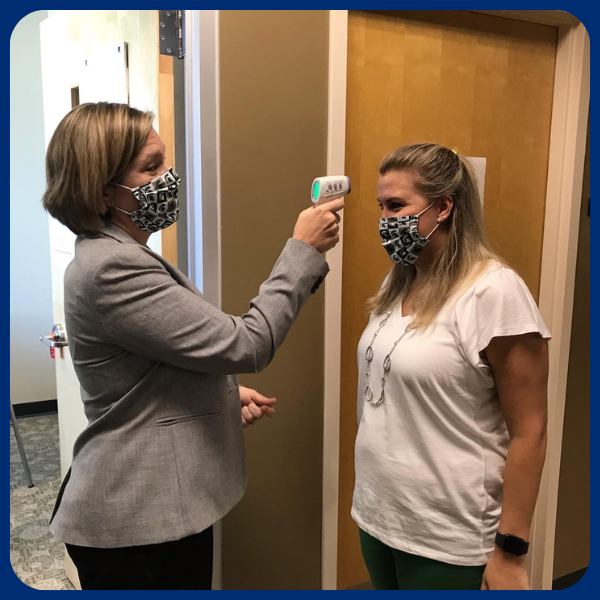 Thanks to a generous grant from the James H. and Alice Teubert Charitable Trust, AFB conducted research on access to quality care for patients who are visually impaired. Working with Cabell Huntington Hospital Foundation and West Virginia hospital employees, AFB conducted focus groups and interviews to examine the challenges people who are visually impaired experience when in hospitals and other healthcare settings. The data were then used to design training materials for healthcare workers, including six handouts, two videos, and pre- and post-video training tests.
Learn more: afb.org/Healthcare
How Do We Improve Employment Access?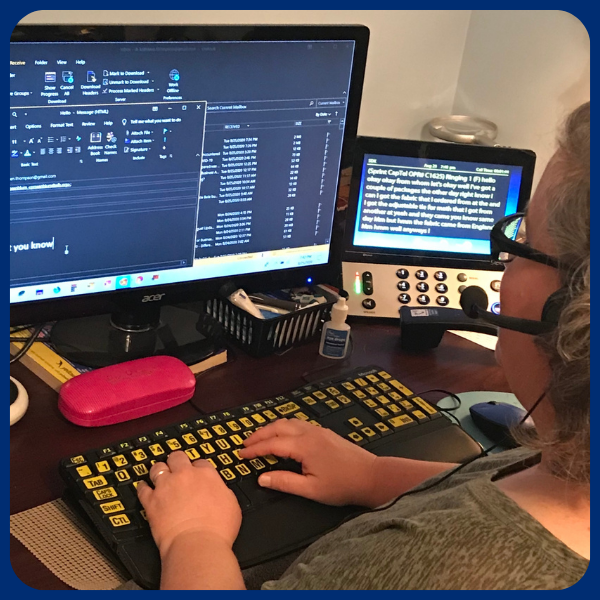 For many individuals who are blind or have low vision, the first hurdle to employment is the application process.
To address this issue, AFB Consulting has teamed with Mississippi State University to explore the current state of online application platform accessibility and usability, and to provide context for what the user experience is like for people using assistive technology.
According to William Reuschel, director of client services and technical development for AFB Consulting, this research can be used to create a "report card" for each platform. "That's a deliverable we can use to increase their awareness of the issues and let them know AFB Consulting is here to help."
Why Don't More People Use Guide Dogs?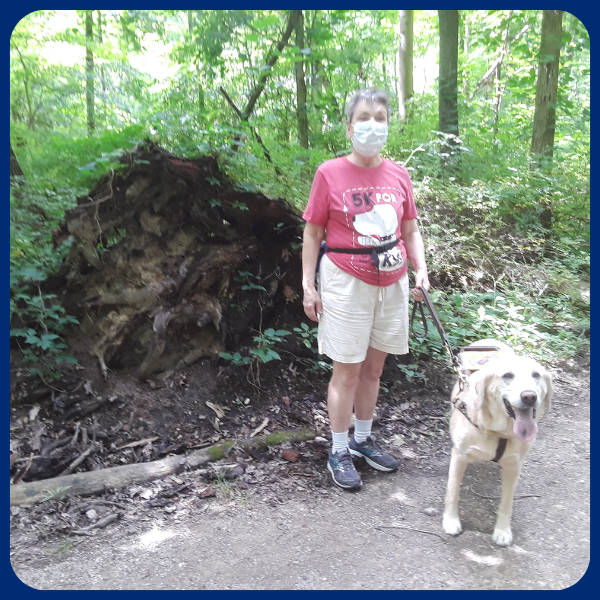 In October 2020, AFB began a 21-month study to answer one big question: Why hasn't the number of guide dog users in North America increased over the last couple of decades compared to Europe?
"We want to understand more about how we can help people think through their concerns—including caring for a dog, financial resources, and visual requirements—to create a plan for Guide Dogs for the Blind to help potential guide dog users understand the nuances of the application process and the responsibilities of guide dog ownership," says Arielle Silverman, Ph.D., AFB's research specialist.
Ultimately, she adds, the goal is to reach people who have not embraced the guide dog lifestyle, because guide dogs can be an important tool for independence and productivity.
Next
First Class of Blind Leaders Graduates