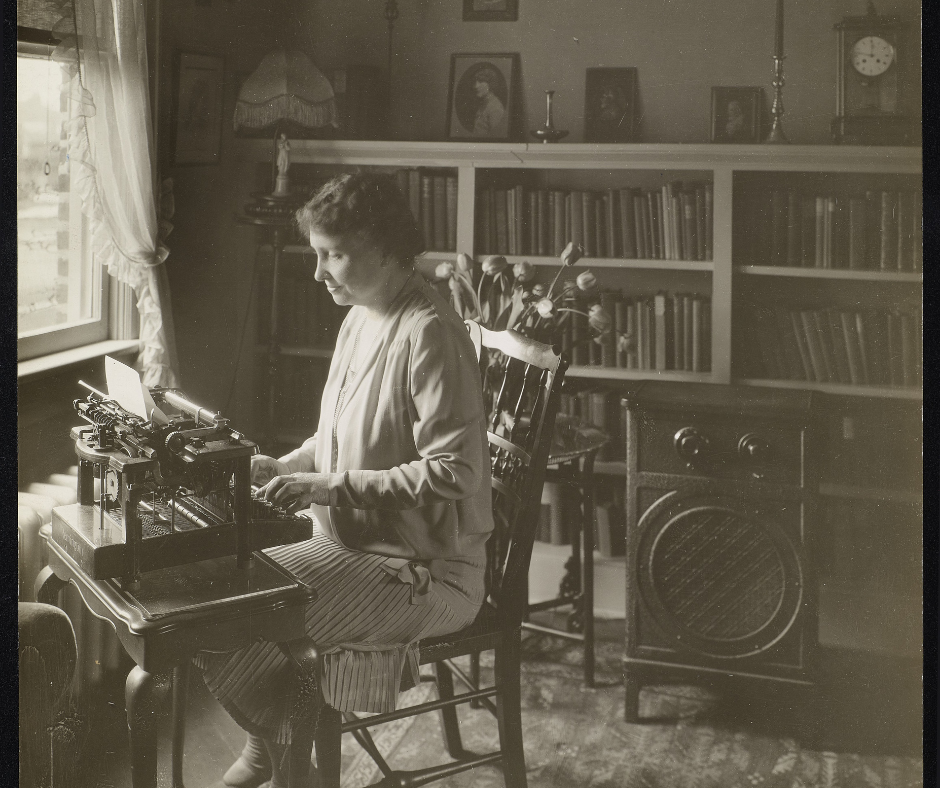 For many of us, the story of Helen Keller ends at the water pump, with the image of Keller as a young girl learning to communicate from a breakthrough moment with her teacher, Annie Sullivan. Few know of her leadership as an outspoken advocate and activist for civil rights.
This year, to commemorate our centennial, AFB is telling Keller's story for the 21st century, with a particular focus on her seminal role in the civil rights movement for people with disabilities, people of color, women, and all those whose identity lies at the intersections of multiple marginalized communities.
Together with award-winning filmmaker Max Lewkowicz, AFB is producing a feature-length documentary titled "A Daring Adventure" that uses materials from AFB's Helen Keller Archive to introduce Keller to a new generation and connect her activism with today's disability rights movement.
Learn more: afb.org/HKDocumentary
Next
Studying How COVID-19 Is Affecting Adults with Vision Loss