News and Events
Don't Let Ability to Drive Dictate Access to Vaccine
Since COVID-19 vaccines first became available several months ago, logistics of the distribution have been murky at best. Alarm bells about equitable vaccine access are ringing loudly—but is anyone listening?
AFB Centennial Celebrations
We've been changing the world for 100 years—be part of what the future holds!
Quick Links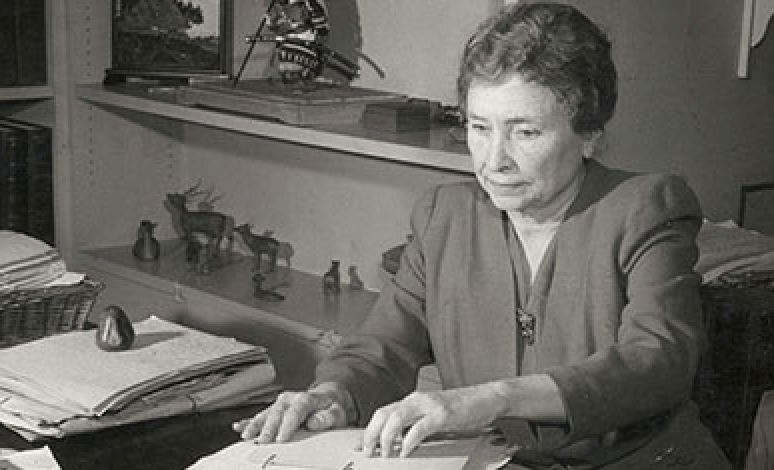 Read the latest issues of AFB's publications
Whether it's technology news, research reports, or advocacy in action, let AFB keep you up-to-date on blindness and low vision.

Expanding Possibilities
Learn more about AFB's new strategic direction.