Date:
02/25/2020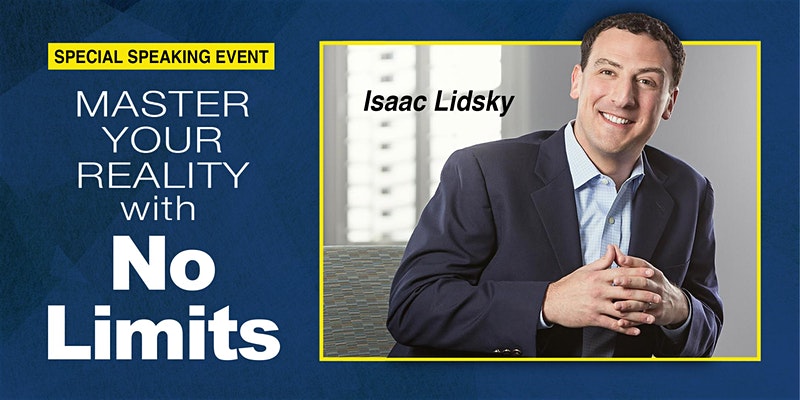 Date And Time
Tue, February 25, 2020
5:30 PM – 7:30 PM EST
Location
Joan C. Edwards Performing Arts Center
5th Avenue
Huntington, WV 25703
Marshall University and the American Foundation for the Blind invite you to a speaking engagement with Isaac Lidsky. He will be discussing the capabilities of individuals who are blind or visually impaired in terms of employment and their ability to live a life of "no limits." A panel discussion will follow Mr. Lidsky's presentation.
Isaac Lidsky is a dynamic young speaker, author and executive consultant with a mile-long resume and inspiring, insightful lessons on overcoming personal and professional challenges.
Panel discussion and reception with refreshments to follow.
Event made possible through the generosity of the Teubert Foundation and the Marshall University President's Office.
The event is free and open to the public, but registration is encouraged.