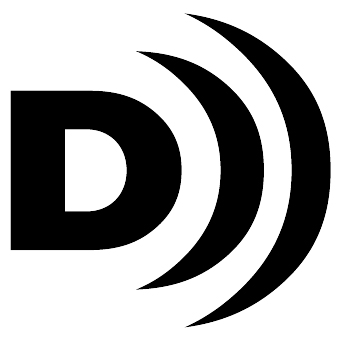 Video description (sometimes called "audio description" or simply "description") makes television programs and movies accessible for people who are blind or visually impaired.
Short verbal descriptions of action or key visual scenes in a program, such as the setting, costumes, and facial expressions, are provided to add context. The descriptions are inserted into pauses within a program's dialogue. Video description helps people who are blind or visually impaired to gain more complete access to the content of TV programs and movies and thereby more fully participate in society.
The American Council of the Blind has set up a very informative web page on description at www.acb.org/adp. This page includes information about many aspects of description including television, movies, and other content.
Learn More About Video Description:
Next
How to Make Your Blog Accessible