The Access and Engagement survey sought to gather data to answer the question:
How is the COVID-19 pandemic impacting the education of students with visual impairments, their families, TVIs, and O&M specialists in the United States and Canada?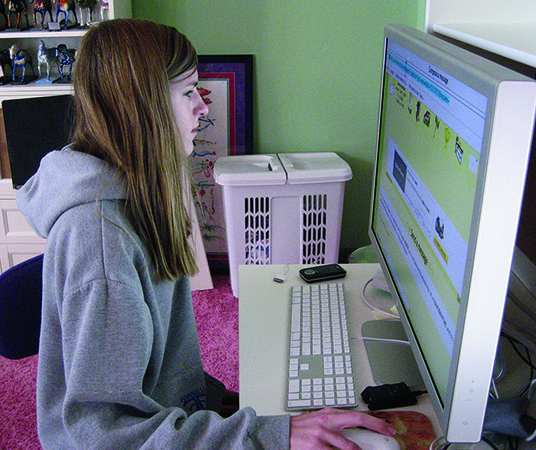 There is no question that the COVID-19 pandemic has challenged students, families, and professionals as we all work together to ensure that children with visual impairments have equal access to education. The participants in the Access and Engagement study shed light on both the challenges and successes that were occurring in the early days of the COVID-19 pandemic. One of the most important takeaways from this report is the need for students, families, educators, administrators, and policymakers to work together to ensure all students with visual impairments have access to appropriate instruction and are engaged in learning so that they continue to develop their skills in the same way they would had COVID-19 not interrupted their education.
Like any challenge, it is another opportunity to teach my students how to be resilient and flexible in the way they live their lives. It isn't until a challenge is presented that a solution is required, thus building in a natural motivator for seeking new ways of doing things. —White female dually certified professional
Thanks to the generosity of our funders, AFB is able to share this research report in print and accessible digital formats free of charge as a public service. For more information on this report, please visit: AFB.org/AccessEngagement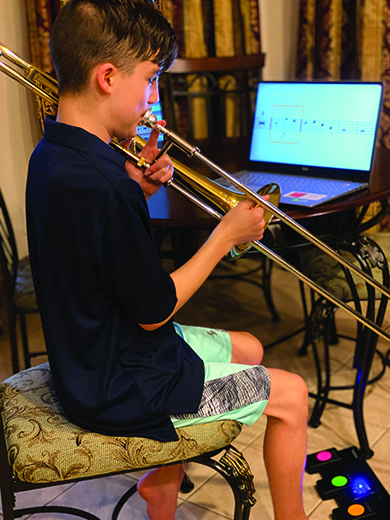 Editorial and Design
Amanda Kolling, AFB Senior Engagement and Brand Manager
Elizabeth Neal, AFB Director of Communications
Michael Raso, Graphic Designer, Bruno's Branded House
For Media Inquiries
John Mackin, AFB Public Relations Manager
212.502.7627