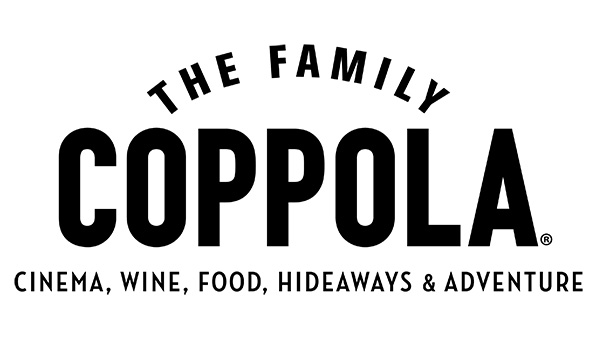 The preferred way to order wines is to call Francis Ford Coppola Winery's wine concierge David Benson at: (707) 735-3521 and provide him with the discount code AFB2021 at checkout. The code offers a 20% discount on all Coppola wines through the end of February, 2021 with no minimum order.
If guests do not wish to call, they also can order online at: www.thefamilycoppola.com.
Many thanks to Francis Ford Coppola Winery for the generous in-kind sponsorship of our event.