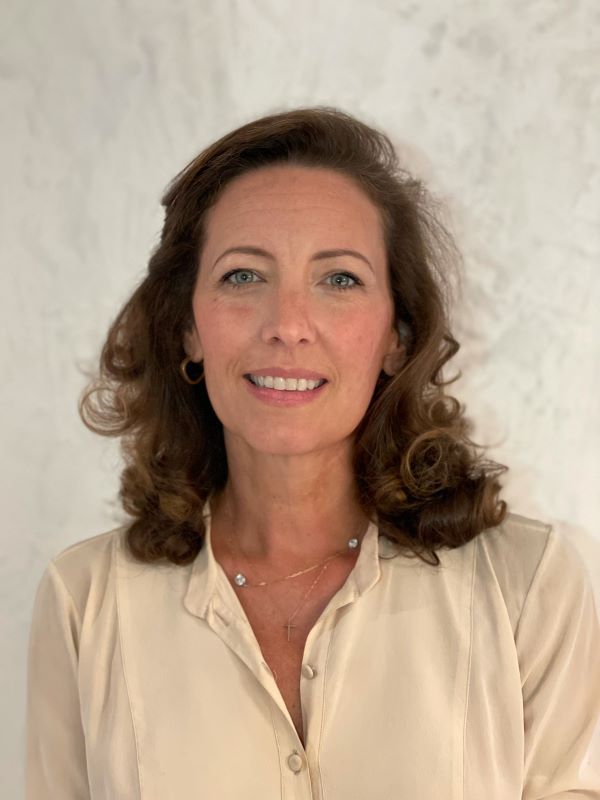 Meredith Gale joined AFB in November 2021 as Chief Development Officer, where her role focuses on building a multifaceted strategic development plan that will expand the organization's major giving program, increase donor engagement, and build on new donor acquisition as well as initiatives to maximize AFB's planned giving portfolio and annual giving campaign.
Prior to joining AFB, Gale was the National Director of Development for Glaucoma Research Foundation, a national nonprofit based in the San Francisco Bay Area which successfully closed a $25 million campaign in the midst of the pandemic.
Gale brings with her significant national nonprofit leadership experience, including programmatic fundraising work with the American Red Cross and seven years with the American Heart Association, where she advanced through the ranks ultimately becoming a Vice President for Social Events, fundraising for the greater Palm Beach market. While with American Heart Association she received numerous awards for top fundraising achievements and largest year-over-year growth. Her time working closely with board volunteers and donors in the neurodegenerative and low vision fields from coast to coast will be an asset to AFB.
Gale holds a bachelor's of science in psychology from the College of Charleston.