10/24/2013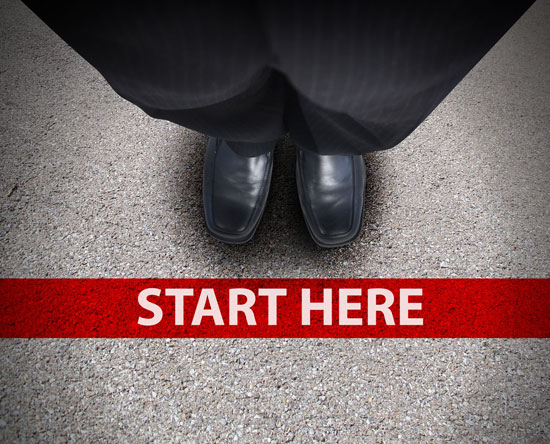 Are you interested in employment and transition? The Journal of Visual Impairment & Blindness (JVIB) is planning a free online event that will coincide with the November-December JVIB Special Issue on Employment and Transition, edited by Karen Wolffe.
The week of November 18th, JVIB will be hosting an open forum with a blog by Joe Strechay, program manager for CareerConnect, the American Foundation for the Blind's employment information resource for students and adults with vision loss and the professionals who work with them. All those who are interested in employment and transition are invited to visit the blog and post questions or leave comments. All the authors of the special issue have been invited be on hand to join in the discussion, respond to your questions, or ask questions of their own.
Teachers: Consider asking your students to read the blog and post a question for extra credit! A subscription to JVIB is not required to participate in the online event. More information will be posted in the coming weeks. If you would like more information now, please contact Rebecca Burrichter, senior editor, JVIB, at: rebeccab@afb.net.
"Start here" businessman photo courtesy of Shutterstock.