10/18/2019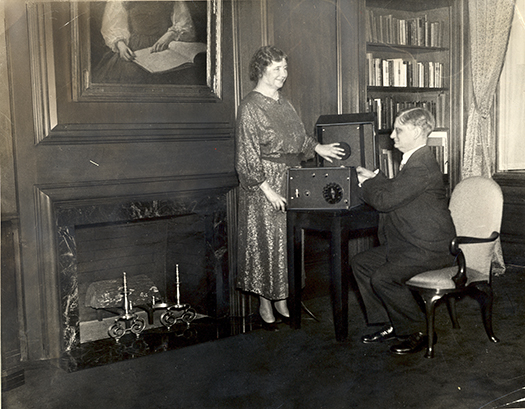 AFB is on BuzzFeed! In light of October as National Disability Employment Awareness Month, we wanted to spread awareness of some truly great leaders who are blind or visually impaired, that audiences might not be so familiar with. Helen Keller, rightfully, is perhaps the best-known example setter of an individual who left her mark on the world as a leader in political and social change (including and especially her work with the American Foundation for the Blind).
But there are countless other leaders who are blind or visually impaired who the general public might not be as familiar with. They are exceptional not only in their individual achievements, but also in the ways they have shaped the world for others who are visually impaired.
To attract a broader audience, we decided to share a listicle on BuzzFeed. The site is a go-to source for millennials, and the listicle format boasts many advantages; easily digestible content, readers know what to expect, easy to promote engagement – the list goes on. Engage, share, and enjoy!
Read 12 Blind Leaders You Should Know (Who Aren't Helen Keller) on BuzzFeed.
(Editor's note: We also plan to further engage with BuzzFeed to make their site more accessible. For example, we were unable to add alt text to the images, so we included visible photo descriptions.)
Related Resources:
Blind Leaders Development Program
Previous Helen Keller Achievement Award Recipients