06/15/2017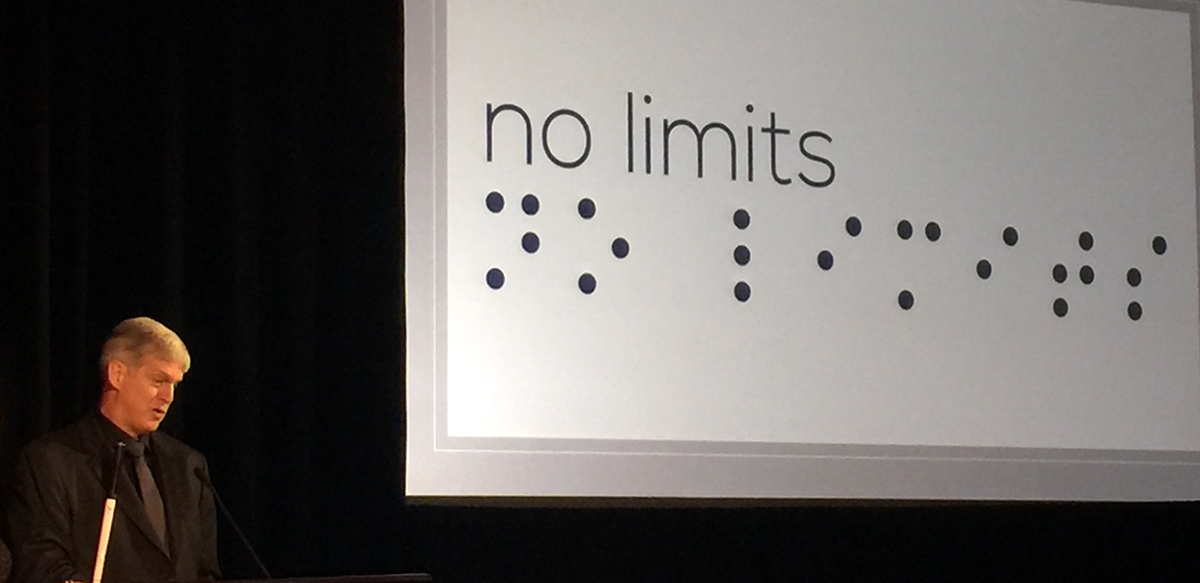 Last night's Helen Keller Achievement Awards were a huge success, and we couldn't have done it without your help. We are so grateful to all of our partners, friends, and donors.
This was our 21st year handing out these awards, and looking back, I can only feel gratified and inspired by the sheer scope and caliber of the Helen Keller Achievement Award recipients.
From Stevie Wonder to Steve Jobs, AFB has recognized profound contributions by artists and inventors, corporate leaders and entrepreneurs—trailblazers across all fields. Some defied society's perceived limits of disability to achieve greatness; others created tools that put greatness within reach for greater numbers of people with disabilities.
Over the next few months, you're going to see AFB evolve, as creating a world with no limits becomes our sole mission. We will relentlessly pursue answers to the problems that need to be solved. We will tirelessly address the needs of people who are blind, and we will enthusiastically mobilize leaders to create the change that makes a world with no limits possible.
We're at a critical crossroads, and there is an opportunity, if we are ready to seize it together. At this very moment, technology is advancing at lightning speed. Government policies in education and access are being reformed. Through research and data, we have unprecedented ways of looking at old problems and finding new solutions. This is the moment. But if we don't seize it now—if we choose the status quo instead—we will be leaving behind individuals who are blind or visually impaired in a world of unacceptable outcomes—where they face higher rates of unemployment, poverty, and illness than those who are sighted, despite having just as much talent and ambition.
AFB can't do this alone. Creating a world with No Limits will require the partnership of teachers, administrators, policymakers, corporations, technology firms, and others.
We at AFB take inspiration from the words of Helen Keller, who was the first person to teach us that a life with No Limits is not only possible—it's a human right for all. These words are just as true today as they were when she said them in 1903: "Optimism is the faith that leads to achievement; nothing can be done without hope."
At AFB, we are hopeful. We have every reason for optimism. The future is ripe with potential—especially when we all work together—to fulfill our mission to create a world with No Limits.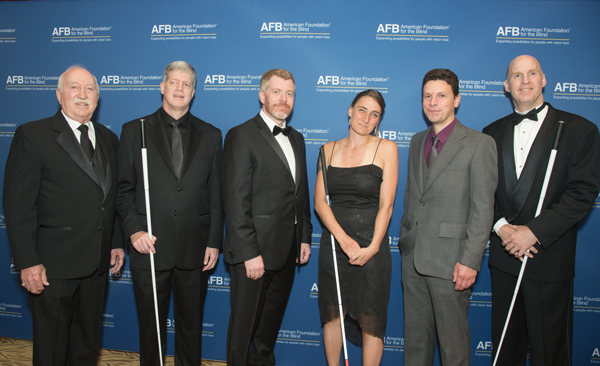 Please continue to support AFB in our essential work. And check out what we're doing! Sign up for our newsletters and email alerts, and follow us on Twitter and Facebook. There's a lot happening, and we'd like you to be part of it.