12/05/2013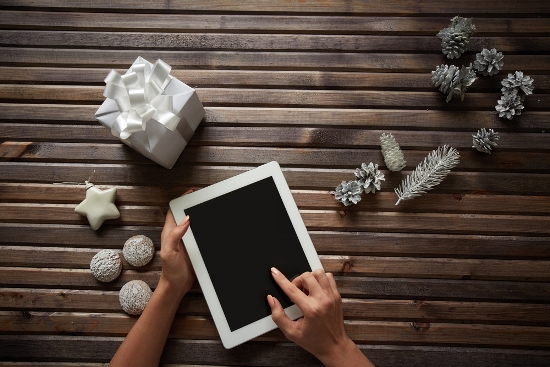 Editorial note: Visit our 2014 Gift Ideas for Friends and Family Members Who Are Blind or Visually Impaired roundup for fresh ideas!
This time of year, we're all searching for gift-giving inspiration. If you have a close friend or family member who is blind or visually impaired, here are some gift-giving guides you might want to check out. From young children to working-age adults to seniors who are gradually losing their vision, AFB has you covered:
And finally, we are proud to announce a new partnership with the Chicago Lighthouse Tools for Living Store™, which carries adaptive technology, independent living aids, lighting products, games, toys, kitchen gadgets, and more.
Please share your ideas below! What have been some of your best stocking stuffers, or big-ticket items, for loved ones who are blind or visually impaired?
Holiday gift preparation photo courtesy of Shutterstock.