10/04/2013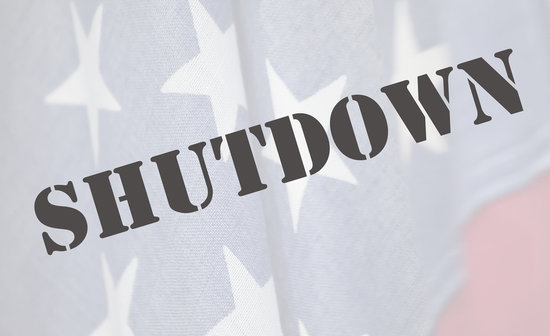 As the federal government shutdown continues, I am troubled by some of what I've been hearing—and some of what I've not been hearing. On October 1, as the shutdown began, I heard some comments on news programs that they didn't really notice any change. And as Day 1 of the shutdown came to a close, the House of Representatives took up bills to fund certain parts of the government, the ones that people may already be noticing, such as closed national parks. This is sad and irresponsible. Of course, the most noticeable activities of our federal government do, in fact, continue—air traffic controllers, military and Social Security payments, etc.
However, the day to day work, the support for research, the establishment and enforcement of rights, the protection of lives and communities from harm, the creation of information, things that make our government great, the protection and preservation of our society—these are the things that are being sacrificed.
Earlier this week, I attended an event honoring Federal Communications Commission Chairwoman Mignon Cliburn. She reminded all of us of the work that goes on, day in day out, at the FCC: work to protect consumers, to enforce rights of people with disabilities, and to extend infrastructure, such as broadband, to all Americans. It reminded me that I've spent nearly 30 years in and around government, as a public servant in Ohio and an advocate for policies in Washington, DC, and I am angry and saddened that so many of our leaders and our citizens fail to understand the role that our government plays in preserving and protecting what is best about our country.
We take it for granted that our rights will be protected and defended, that our health will be fostered through support for research to create the best medical technology and services, and that our lives will be saved by prevention of harmful products and practices. Maybe injuries didn't come to pass on October 1, but harm was done—the continued harm that comes from trivializing and diminishing and belittling the great value we get from our government carrying out our collective will. We formed this government to promote and protect the general welfare. Let's honor it by providing the funds necessary to play this essential role.
To contact your elected officials, visit http://www.usa.gov/Contact/Elected.shtml.
Government shutdown photo courtesy of Shutterstock.