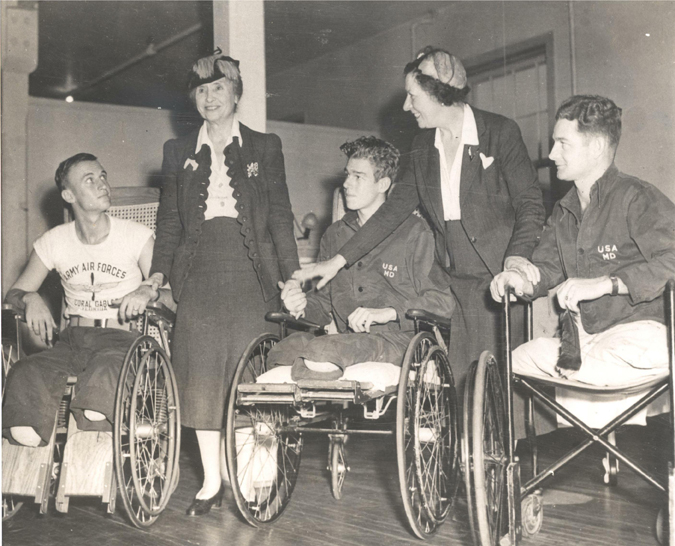 Helen Keller and Polly Thomson with amputees in wheelchairs at McCloskey General Hospital, Temple, Texas, 1944
On Veterans Day, the American Foundation for the Blind honors all those who have fought in America's wars.
Welcome to this, the sixth day of our 8-day #BeAMiracleworker campaign. The total has risen to a fabulous $22,656! However, we still need to raise $2,344 to reach our goal of $25,000, and we only have two days left of the fundraiser. Remember, every dollar we raise will be matched by the National Endowment for the Humanities, so please donate now and be a miracle worker. And don't forget to follow the campaign's progress on Facebook.
You may have recently read the Wall Street Journal article by Lauren Weber about bosses asking employees to disclose whether they have a disability. Ms. Weber frames the issue pretty accurately, and I loved the comments included overall. Starting next week, all federal contractors (i.e., companies that do contract work for or with the U.S.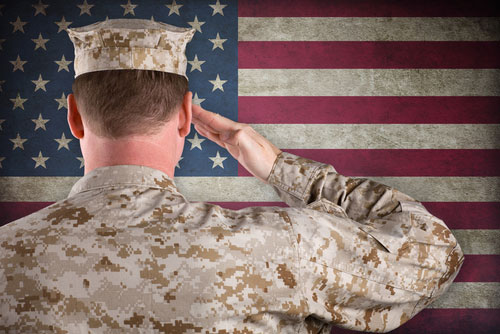 Veteran's Day is November 11, and I'd like to take the opportunity to thank all of the persons who have served our country, including my father, uncle, grandfather, and many friends. I also want to thank all the soldiers still protecting us, at home and abroad.